Newborn Gift Sets to Newborn Hampers That Are Seriously Impressive But Friendly To Your Wallet
Curated for the wow factor
We're not just throwing things in a box like you're packing for a chalet stay with your kiasu auntie - we're curating this baby hamper to make sure every item is special and perfectly complements the others. They either have impeccable durability or look extraordinarily cute, arranged in every baby gift box :) As much as possible, we seek to get our supplies from local suppliers as well.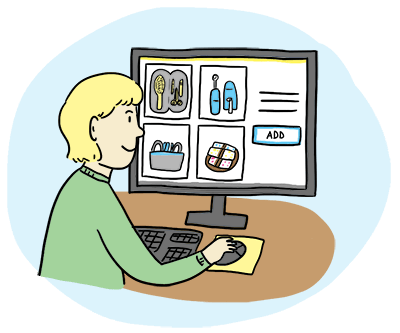 Fully Customisable
Sometimes you just want to individually choose the gifts included in the baby gift basket or baby gift box. That is why we have our baby personalised gift build-a-box feature where you can pick every single gift you want in your baby gift basket/box! Whether you fancy a bunny blanket, a luxurious embroidered baby bibs, or even a handwritten gift card, select only the perfect gifts you want to give!
Support Local!
We're not some faceless corporation from overseas - we're a Singaporean business run by real people who care about our customers and our community. We're also your neighbourly auntie who cares about your newborn gift giving needs. When you shop with us, you're not just buying a product, you're joining a family. Plus, you'll get to enjoy the extra perk of Singlish lah!
Baby's name on the gift!
Most baby gift hampers and baskets do not provide personalised baby gifts. Here at Pineapple, we provide several gifts which you can personalise. This includes embroidery products like baby bibs or even a teether with the name of the newborn baby carved on soft maple wood! Perfect for baby shower!
Best seller
Featured Baby Gift Hampers
Pineapple Singapore has one goal in mind when we started this business, we want to provide you with presentable, practical and affordable baby gift baskets that you will be confident to give to your loved ones. Gift giving is one of mankind's love languages. Thus, all of us want to come up with gifts that will reflect our sincerity and love for the recipient. With this in mind, we craft every baby gift box from our shop professionally. Beautifully designed and packed with age appropriate things, each baby box we deliver is worth its price. Buy baby gifts online here at Pineapple for a pleasant surprise to your niece, nephew, grandchild or godchild.
Send Us A Message
What our customers say!
Nick personally delivered the baby gift box to my place and I have to say, it is indeed one of the nicest looking baby gift box that I've seen! Kudos to both Nick and Debbie!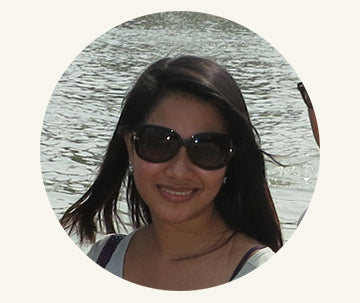 Shop Baby Hampers Online From Us Today!
We may not have the marketing budget of some big-name brands, but what we lack in flashy ads we make up for in heart and passion. We put our blood, sweat, and tears into creating the best baby gift sets for our fellow Singaporeans, and we hope you'll give us a chance to show you what we can do. Trust us, you won't regret it! Shop one today!